Ohatsu Tenjin Yakitori Dining Bar with a seasonal menu

A chic space filled with art, authentic yakitori and chicken French cuisine #404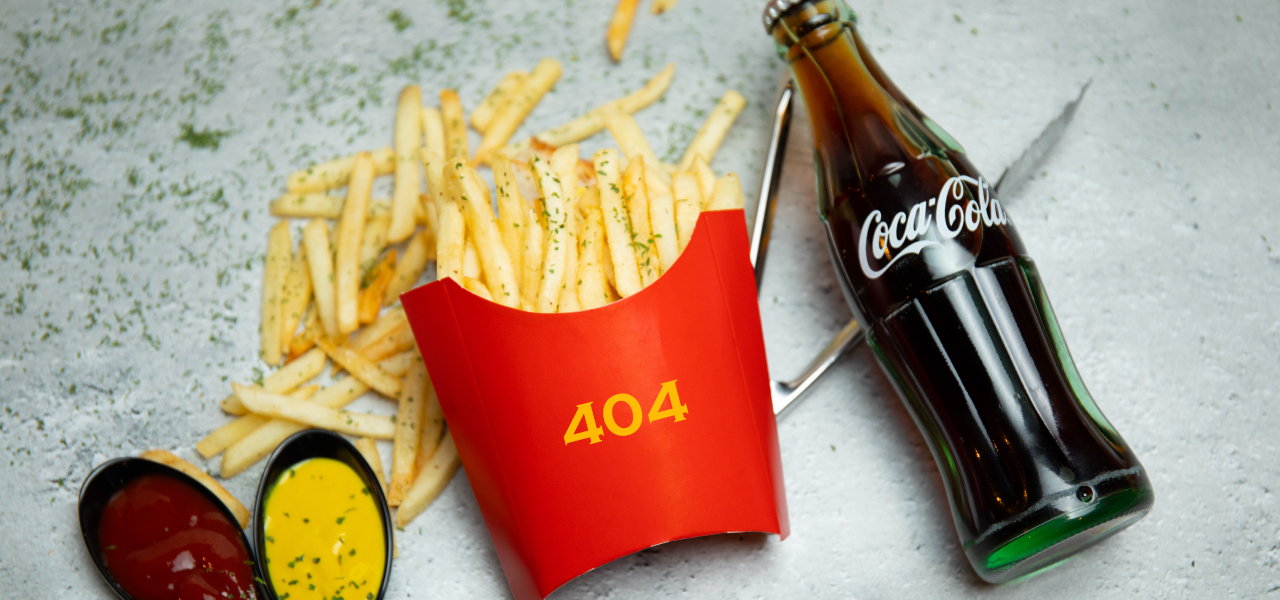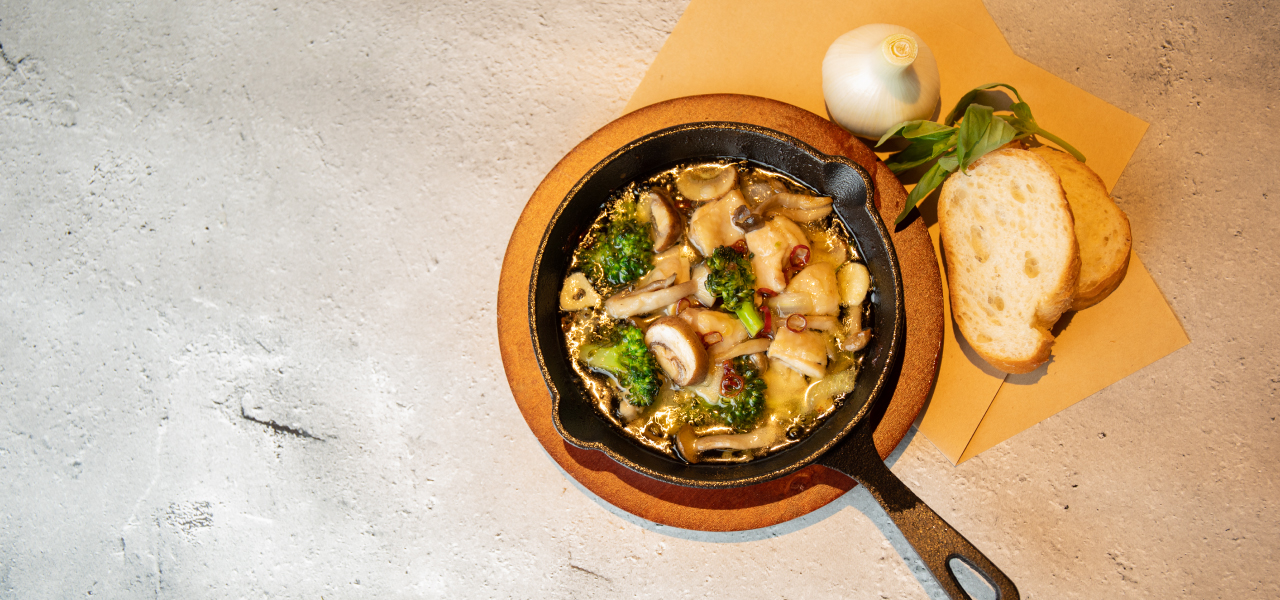 Awaji chicken from Hyogo Prefecture is used, and we are proud of its moderate elasticity and abundant juices.
Other dishes include "Chicken and Mushroom Ajijio" and "Special Hamburger Steak with Sweet Chicken". Please enjoy these dishes with carefully selected fine sake that will enhance your meal. From one person to a celebration of a special occasion, please relax in the refined space filled with art.
ABOUT
#floor map